From your Startup dreams to your Enterprise needs.
Our solutions provide your company with useful features to help you manage and grow your business
Direct Selling Software
Success Enablement tools for Consultants, Hostesses, Customers and Home Office. The Party Plan Solutions software makes it easy to recruit, develop, and retain a field sales force in a 100% cloud-based platform that can be accessed from any device.  Whether you are Party Plan, MLM, Direct Selling, Affiliate, Influencer, Referral Marketing or Social Selling company, we deliver solutions that provide the information and tools you need for data driven decision making for Startups through billion-dollar Enterprises.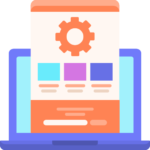 Completely Customizable
Your look. Your terms. Your Brand. Ability to toggle on/off features as needed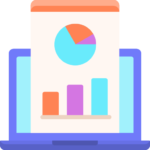 All Inclusive
All functionality included from day one. No surprise fees. Everything your Staff, Sales Force and Customers need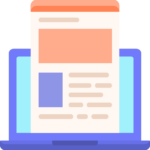 Replicated Sites
Each E commerce -Shopping cart and order processing that can be easily configured by any of your team members.  Some features include quick buy, photo carousels, zoom, hover and video links.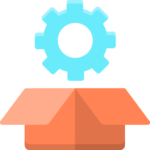 Open API
The ability to work with tools and systems you already love. Integration to other systems on your terms.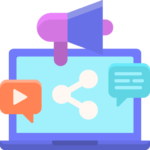 Free Upgrades
Technology changes quickly.  Our Customers have access to the latest versions and features and there never a fee to upgrade.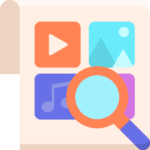 Ability to Scale
We've helped Startup Companies become Billion-Dollar Enterprises using the same software.  No need to change systems as your grow.
Let's Work Together!
Call Us Today at 800-881-5650 to get a

FREE Online Demo

 of Integral, our Party Plan Software. 
Our Latest Success Stories
Entrepreneurs like yourself use Party Plan Solutions. These are examples of real success stories from people like you.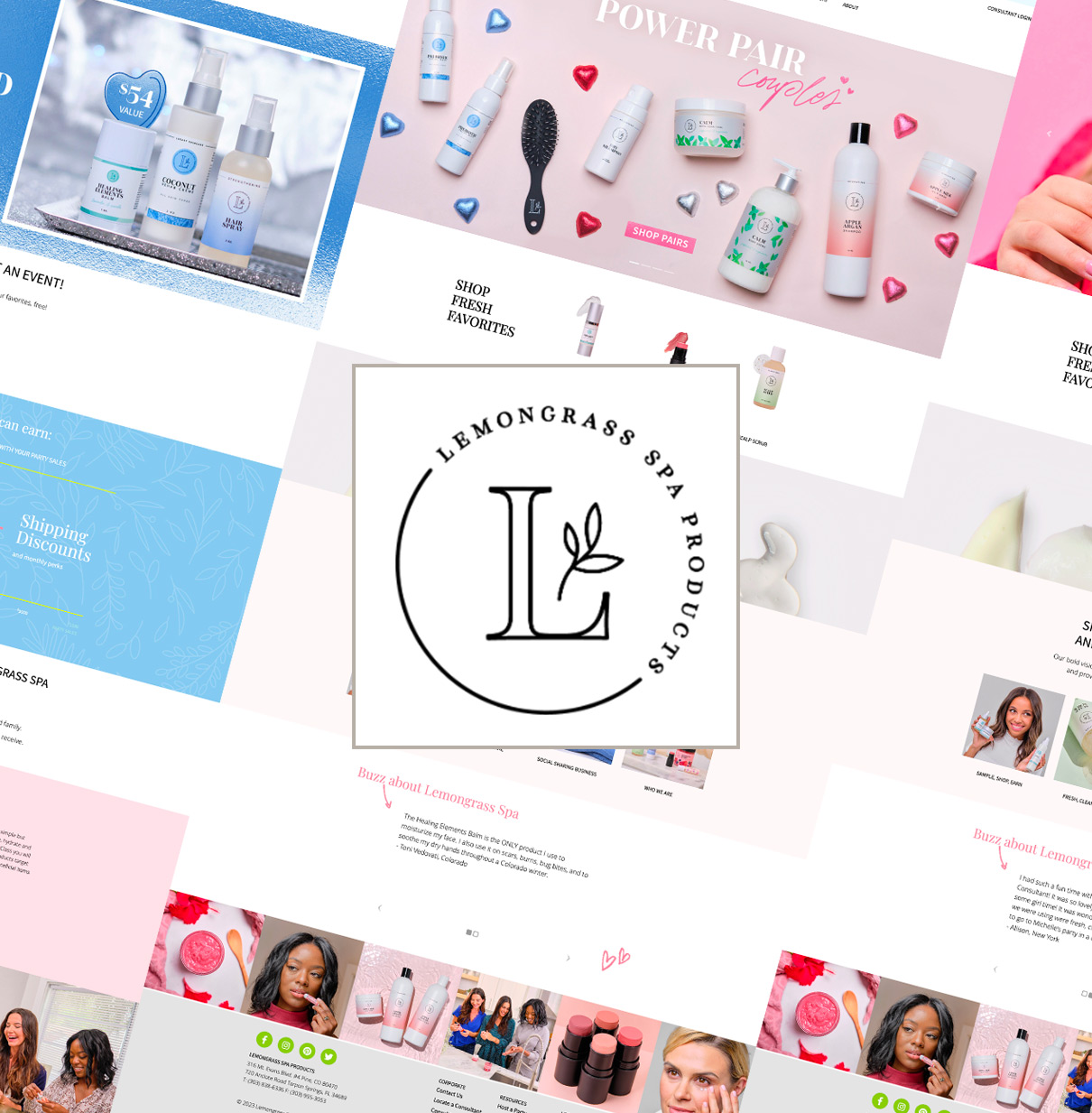 Lemongrass Spa
"Prior to using Integral's software package, we processed all aspects of our business manually through the use of spreadsheets and various other documents. Since integrating their solution into our business we've noticed a drastic increase in productivity and efficiency in all aspects of our business including administration, production, assembly and shipping. At the same time we have noticed a tremendous reduction in human-induced errors across the board, which have resulted in a dramatic cost savings to our bottom line.
Having been in the software development business before, their approach was very comprehensive and their implementation was on schedule, on budget as promised. "
– Bryan Leist
Owner, Lemongrass Spa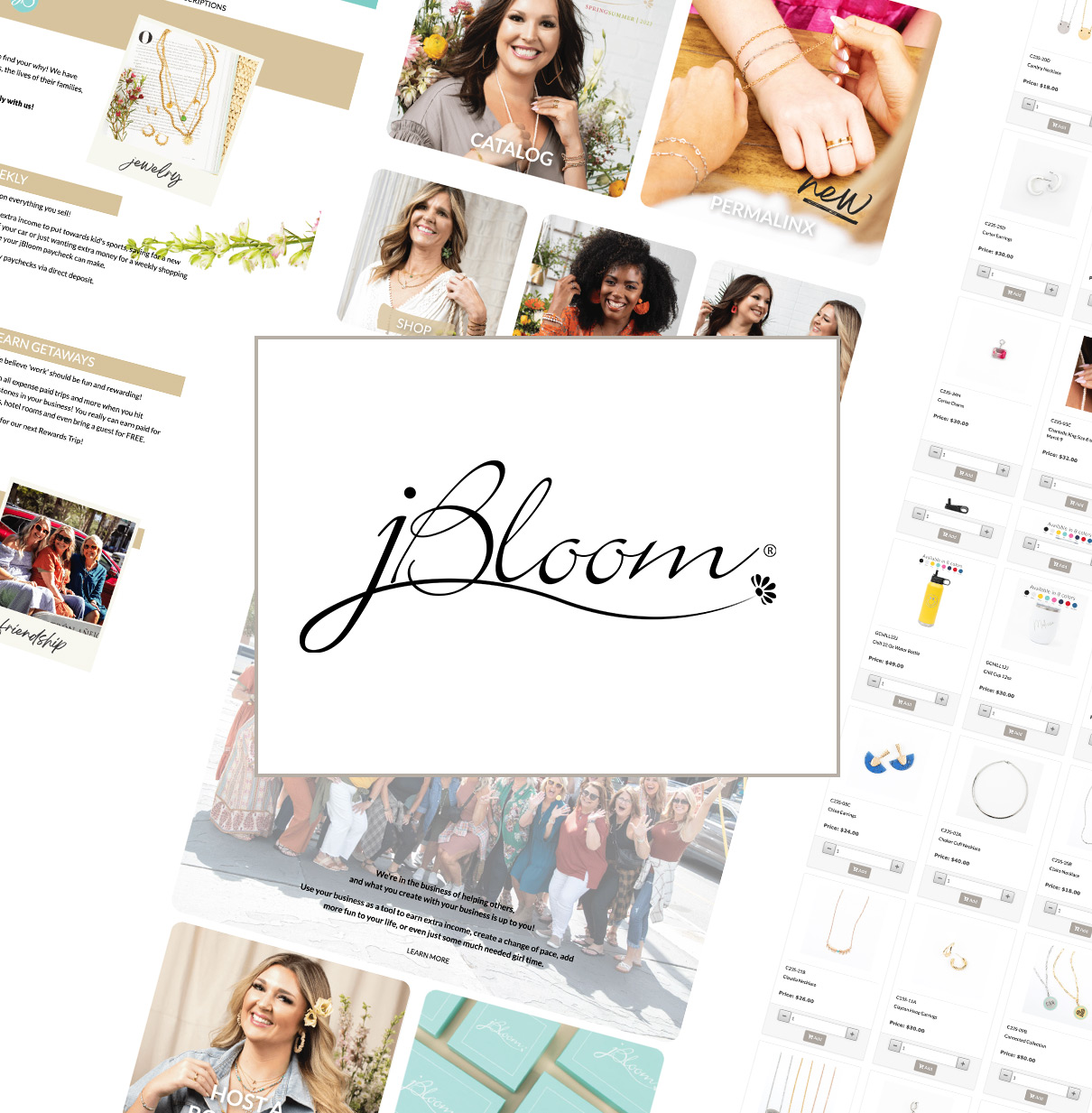 jBloom
"Party Plan Solutions has a great all in one software system. For a party plan company, the software helps cover all the aspects of the company from Comp Plan to Promotions to back office. Being able to run a complex Compensation Plan in a matter of minutes with confidence is so important. When looking to start our Company, Party Plan Solutions was the choice and has been for the last 9+ years. "
– Bret Bonacorsi
CEO, jBloom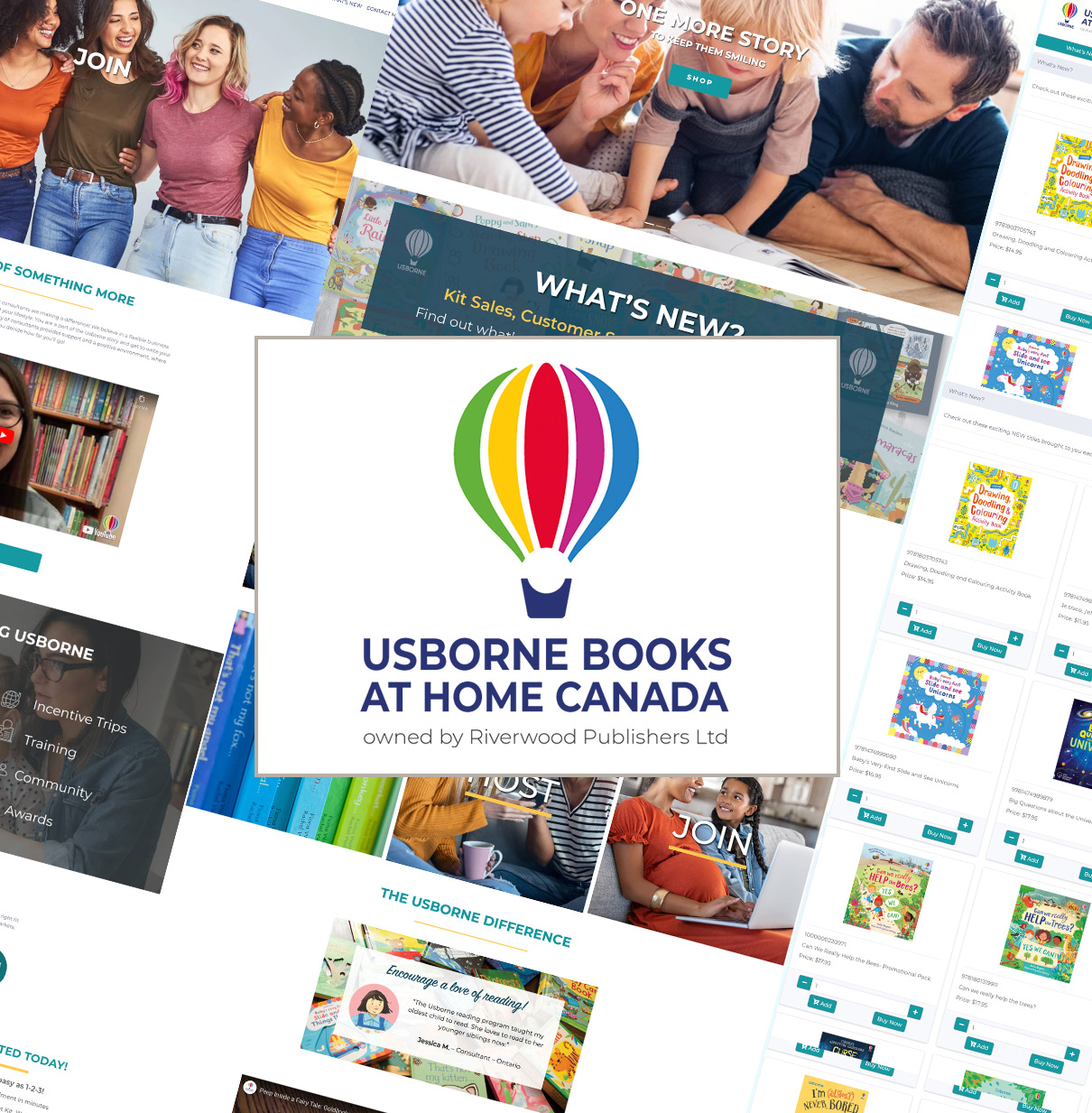 Usborne Books at Home Canada
"Transitioning to PPS as a new client was an almost seamless process. The team at PPS made sure that our company was supported throughout, and continues to provide fast, effective, and comprehensive communication to assist us whenever needed. With the PPS Team, we feel able to continue to grow, adapt, and stay relevant in the ever-changing climate of our business. We would recommend PPS to anyone within our industry!"
– Sarah Fletcher
Office Administrator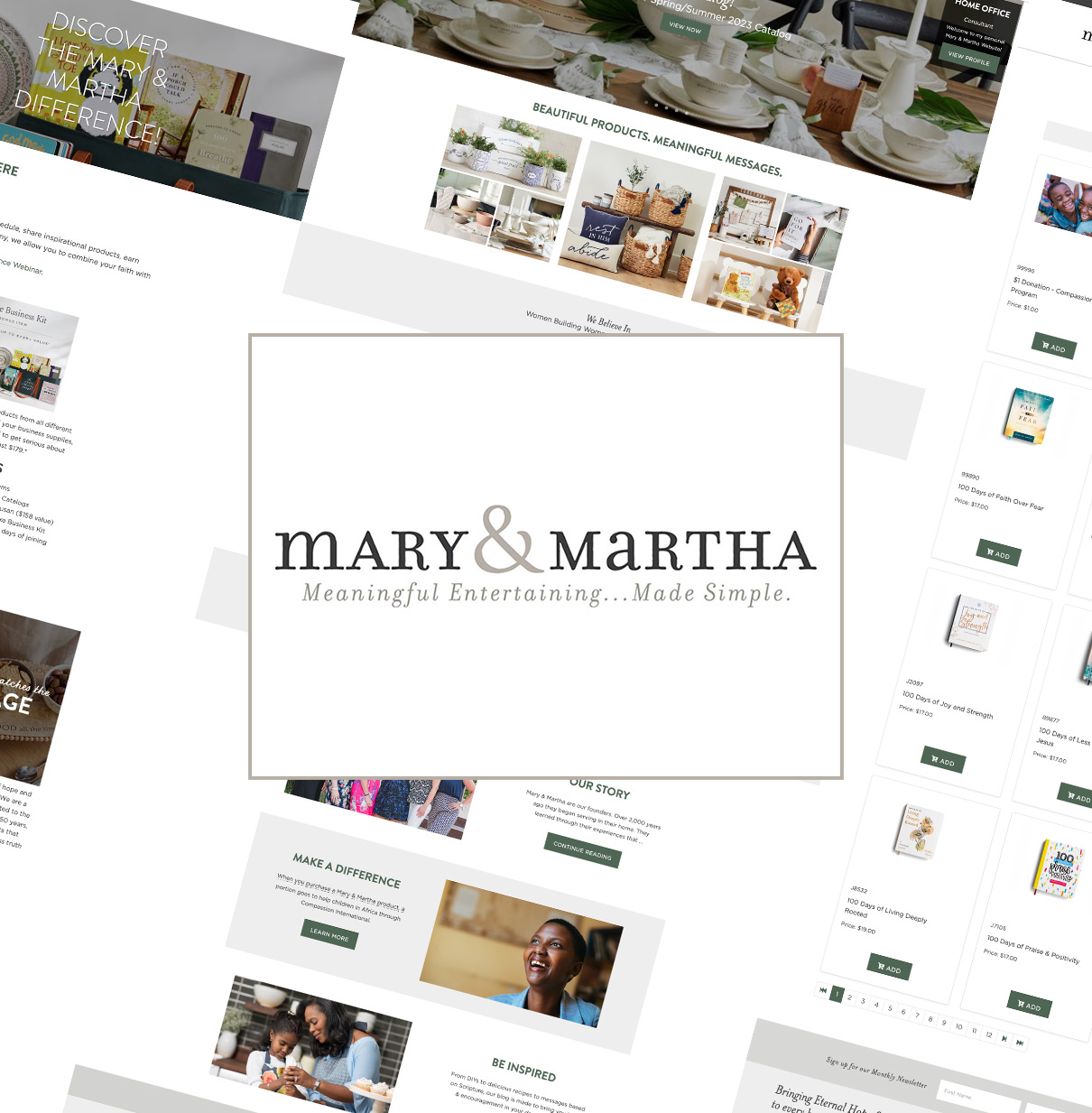 Mary & Martha
"PPS is a strong partner in the growth of Mary & Martha. We value the PPS team's in-depth understanding of the direct sales business model and have benefited greatly from their expertise in the intricacies of consultant compensation plans. Even more impressive is their super-fast response time – I know that whenever we call or email with a question, a helpful response is just moments away!"
– Matthew Voss
Office Administrator
Business Strategy and Operations Manager
Mary & Martha, a division of Dayspring Cards, Inc.
Answers to Your Questions
How long have you been in business?
Party Plan Solutions has been in business since 2001. We've partnered with more than 100 well-known Direct Selling Party Plan companies over the past 22 years. Our clients range from large and mid-sized companies to startups and extend across the U.S. and Canada. Our Team has vast experience with some of the largest companies in the direct selling party plan industry.
What's included in my setup fee?
Simply stated, everything. All functionality included from day one. No surprise fees. Your project will be professionally managed and will be delivered on time and within budget. We have instructor-led training specifically tailored to your exact requirements and provide a comprehensive online help system.
Can we change critical business processes without extra charges for programming?
Absolutely. But most importantly, you do not need to be a programmer to make them. Nearly all aspects of functionality are controlled by you so that you can make decisions and changes as needed. When it comes to your compensation plan, you'll want the PPS Team of experts to be involved. With decades of experience, we'll be there at each step to help you avoid any potential mistakes.
How long does the process take from start to finish?
That really depends on you. We typically suggest a 30-45 day project plan timeline, but the PPS Team can move extremely quickly. You only have one opportunity to launch your business and taking the time to do it well is worth the investment.